SKU: E7209
Freewing 64mm 12-Blade EDF 6S Power System w/ 2949-2500Kv Inrunner Motor
Sale price

$4299

Regular price

$

(Save $-42.99)

Overview
Freewing 64mm 12-Blade EDF 6S Power System w/ 2949-2500Kv Inrunner Motor - E7209
This is the Ultimate Power system upgrade for the Banshee for those that want to run the Banshee on a 6S LiPo. This upgrade will require the ESC to be upgraded to a 60A ESC.
Specifications:
Fan size: 64mm
Blade count: 12 Blade
Motor: 2949-2500Kv
Max current draw: 55 Amps
Recommended battery: 6S 2200mAh
Tech Note: This 12-blade power system requires a minimum 60 Amp ESC.

Spare Parts
Product Spare Parts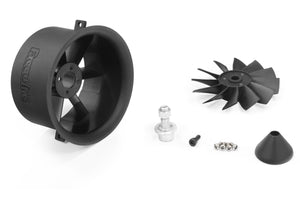 Freewing 64mm 12-Blade Ducted Fan Unit V2
SKU: P0643
$919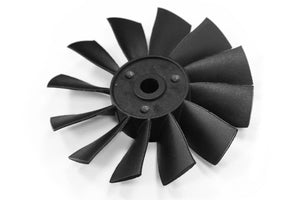 Freewing 64mm 12-Blade Ducted Fan Rotor V2
SKU: P06431
$439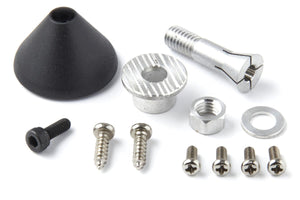 Freewing 64mm 12-Blade Screws and Spinner V2
SKU: P06432
$499

Q&A
Product questions & answers
NOTE: Questions submitted on this page are answered by customers who have previously purchased this item. If you have a support related question that requires immediate assistance, please visit our Help Center
SKU: E7209
Freewing 64mm 12-Blade EDF 6S Power System w/ 2949-2500Kv Inrunner Motor
Sale price

$4299

Regular price

$

(Save $-42.99)